Project outcomes
Definition of DoCup learning outcomes based on skills needs and identified gaps
The outcome is a report identifying a set of six competence-areas which should be targeted in order to update existing curricula in the domestic care field.
This report is available for download in:
This report is part of the 1st DoCUp project result and it aims to identify the challenges that the care sector has experienced as a consequence of the COVID-19 pandemic.
---
Educational instructions, learning, and assessment materials, designed to support the delivery of the course, a trainer handbook and a learner e-book. All materials are based on the DoCUp learning outcomes and offered for unrestricted third-party use. .
---
---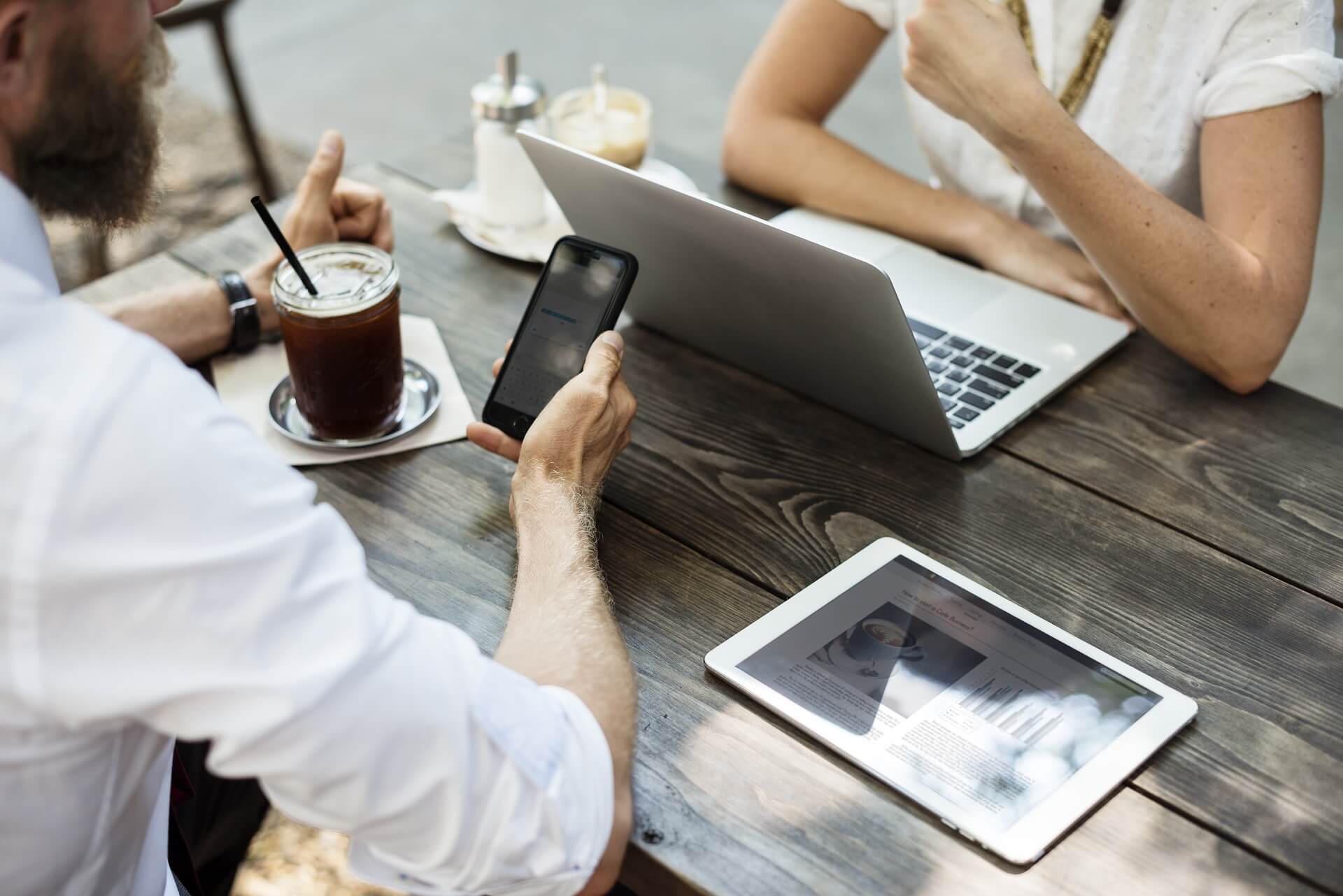 The DoCUp project partners worked jointly on the development of DoCUp Massive Open Online Course (MO…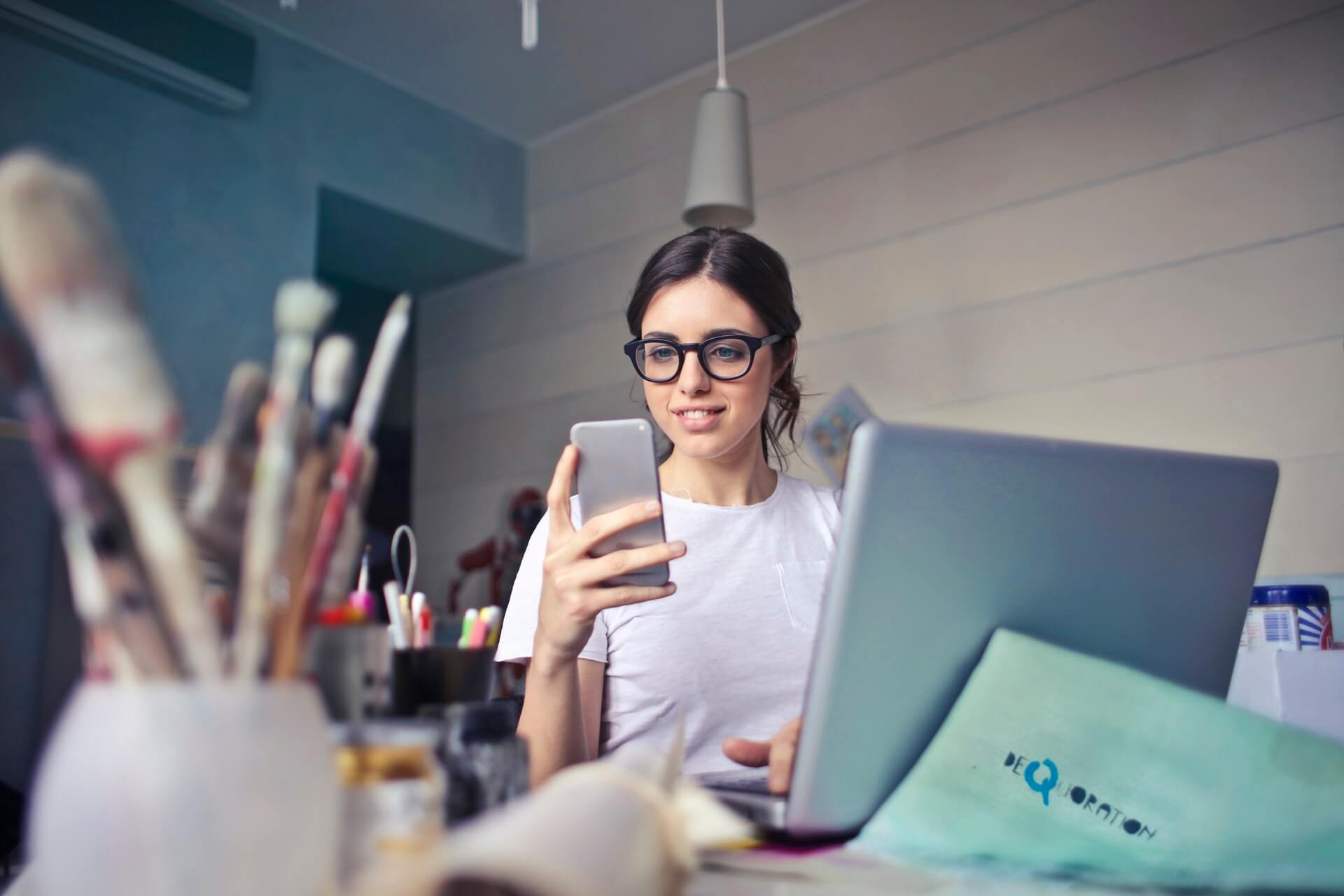 Download this press release in English, Greek, Italian, Polish Spanish and Swedish …
DoCUp is a 28-months Erasmus Plus project that aims to equip domestic care workers with a mix of soc…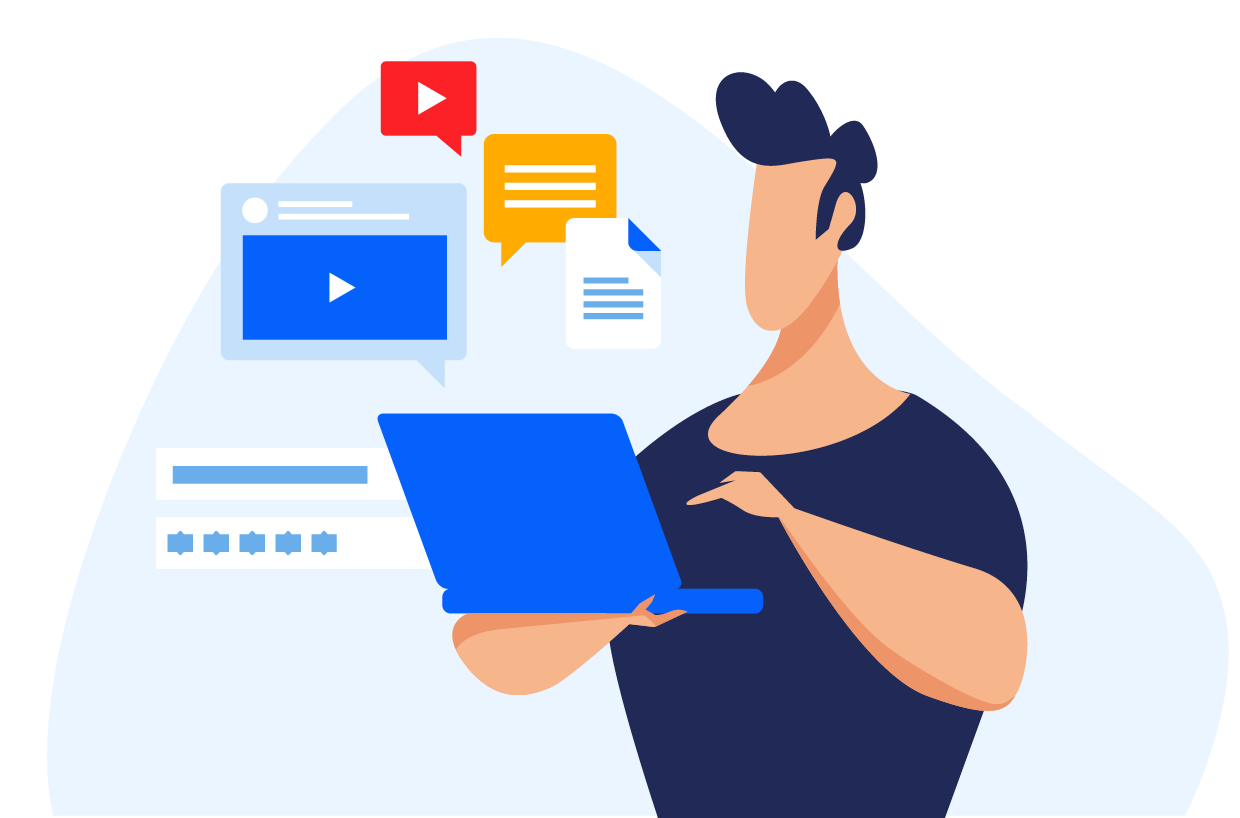 Download the newsletter in: English, Greek, Italian, Polish, Swedish and Spanish. …